The shooting death of a 17-year-old girl at a high school in Birmingham, Alabama, on Wednesday has led to criminal charges against the suspect, prosecutors said today.
Michael Jerome Barber, 17, was charged with manslaughter and certain persons forbidden to possess a pistol for "bringing a pistol on to the campus of Huffman High and recklessly causing the death of Ms. [Courtlin] Arrington," the Jefferson County District Attorney's Office said in a press release today.
Further information on the case was not released.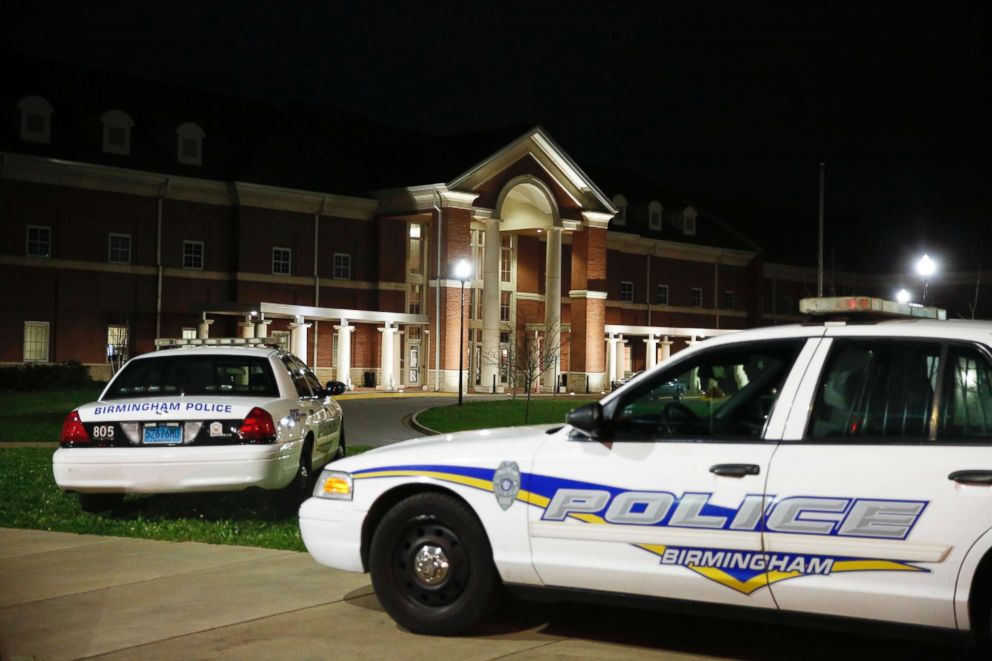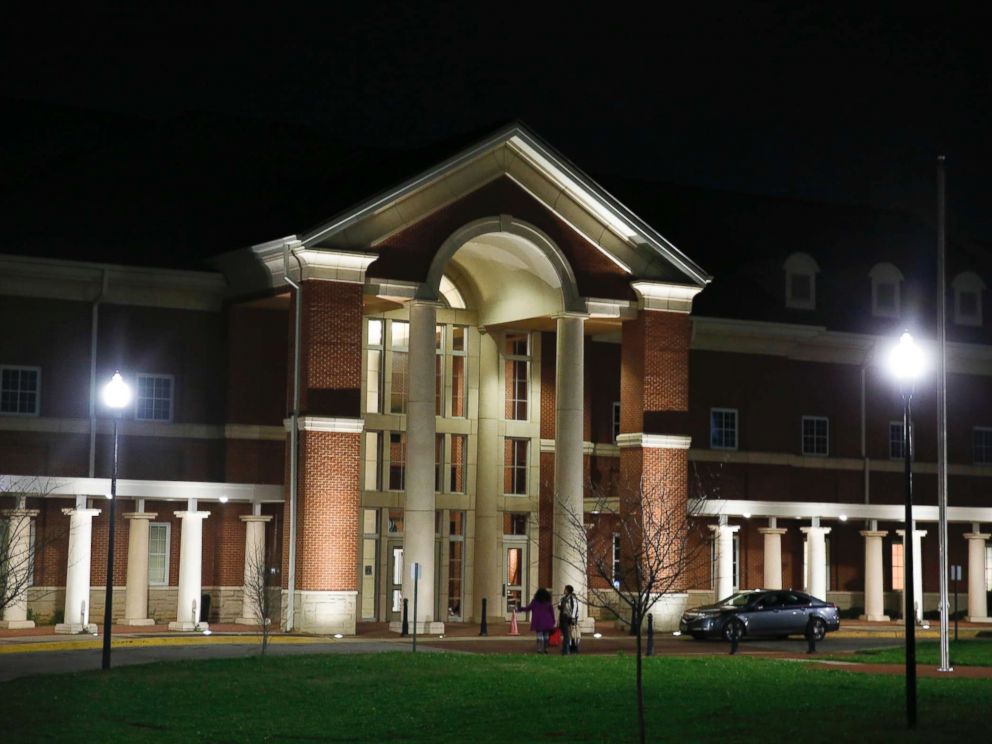 A 17-year-old boy was also shot and survived the shooting that occurred during dismissal at the high school, police said. He was taken to a hospital where he was treated and released, police said.
Peter Williston of the Birmingham Police told ABC News Thursday that the cause of the shooting remained under investigation. The gun involved was recovered, police added.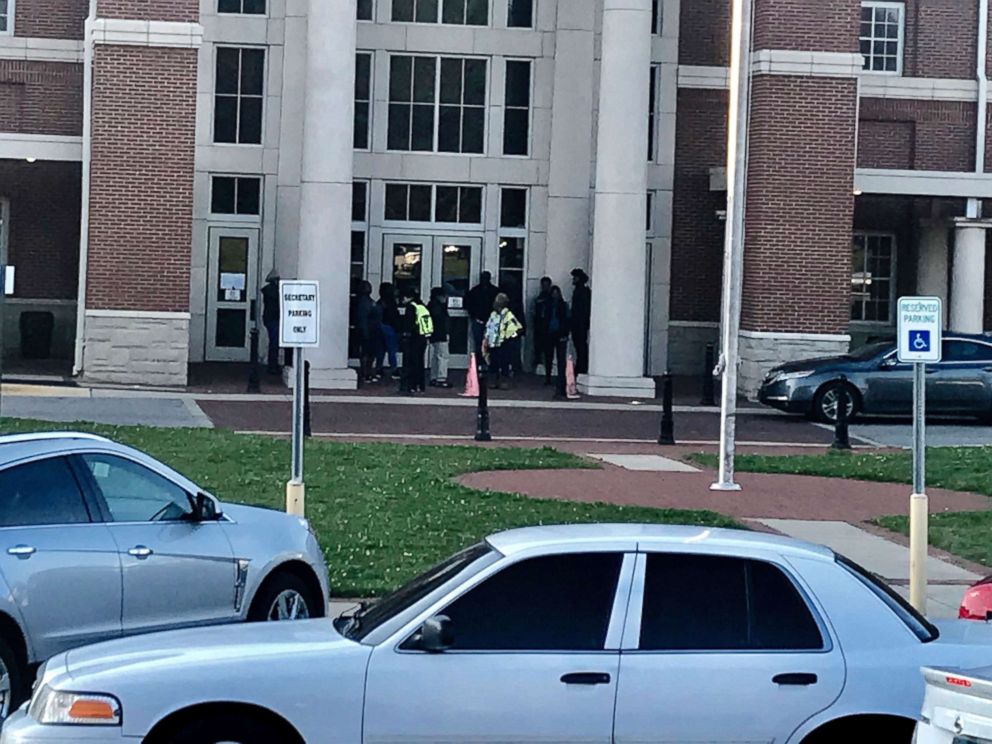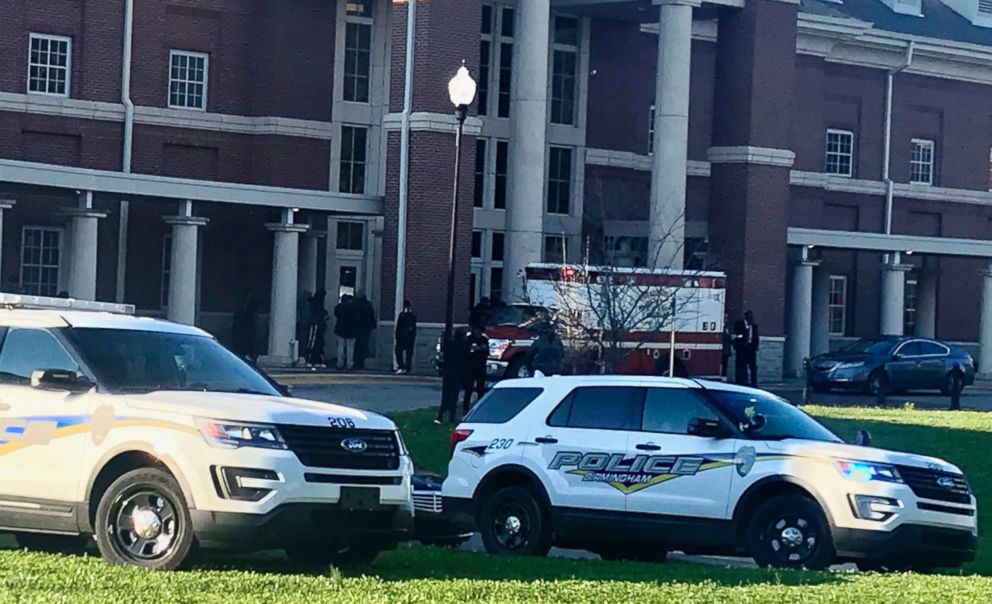 Arrington was a high school senior and an aspiring nurse, the district attorney's office said.
"Our hearts go out to the family of Ms. Arrington, all of her friends, and those whose lives would have been changed through her nursing dreams had this event not occurred," the district attorney's office said in a statement today. "This is a parent's worst nightmare."
Alabama Gov. Kay Ivey said on Twitter Wednesday, "I'm praying for the family of this young lady who tragically lost her life way too early."
ABC News' Rachel Katz contributed to this report.